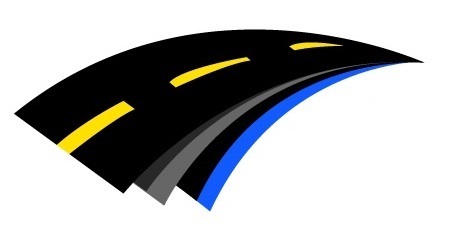 Central Washington Asphalt is continuing to grow and expand! We are now in the Colville, WA area and are looking to build a team to help us expand and grow our business in this location. We are looking for qualified candidates for the following positions:
Construction Foreman/Superintendent
Heavy Highway Equipment Operators.
Paver Operators
Roller Operators
Screed Operators
Backhoe / Dozer / Blade Operators
Heavy Duty Equipment Mechanic
Asphalt Laborers
This crew will be based in the Colville area but may travel throughout Eastern Washington as needed. Experience in asphalt paving or underground work is a plus. CWA pays competitive wages including prevailing wage rates when applicable. Travel is a requirement for these positions.
Requirements
All positions require the ability to work together with a team to achieve the goals as set forth including timely job completion and maintaining consistent quality standards as required by the company. Central Washington Asphalt is a company that takes pride in the quality of work performed and expects the same of its employees.
Construction Foreman/Superintendent: Minimum 2 yrs. experience as a crew lead with 4+ yrs. experience working with heavy hwy. equipment in the asphalt industry.
Heavy Highway Equipment Operators: Minimum 2 yrs. working with heavy equipment.
Heavy Duty Equipment Mechanic: Demonstrated knowledge of working with heavy duty equipment. Ability to work alone or as part of a team.
Asphalt Laborers: Minimum 1 yr. experience working as part of a construction team.
Be advised, THIS IS A PHYSICALLY DEMANDING JOB THAT WILL REQUIRE YOU TO WORK AT HEIGHTS, OUTDOORS AND POSSIBLY IN ADVERSE CONDITIONS.
All positions require the following:
Able to follow specific direction, both oral and written
Knowledge and understanding of safety procedures in the workplace.
Willingness to learn additional skills and take on additional responsibilities.
Ability to comply with Drug-Free Workplace policy including pre-employment and random testing.
Job Type: Full-time
Starting at: $20.00 per hour
Comments are closed.